This is Myrkur.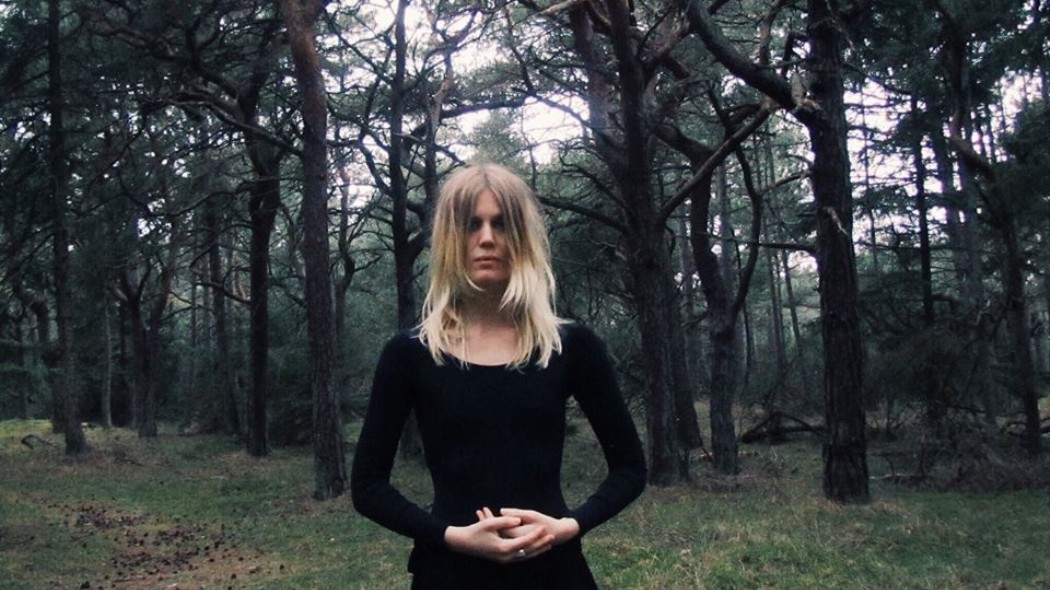 More precisely, that is Danish musician Amalie Bruun, who for a period, was the unknown sole entity behind Myrkur.
It's her voice and her vision that drove the release of 2015's 'M', especially the atmospheric and haunting vocal passages that shine with their euro-folk gothic metal siren songs, but it was her choice in musicians to fill out the black metal aspects that brings such a unique composition to life.
Fans of the genre might recognize Teloch of Mayhem and Nidingr on guitars, with Øyvind Myrvoll of Nidingr and Dodheimsgard on drums, which gives Myrkur all the cred it should need to exist, if not in, then right next to the black metal genre. There are purists which will call this out as something else, and they are probably right to some degree… but that shouldn't take away from the lovely blackness that is Myrkur.
A second album is slated to be released in the fall of 2017. The title is "Mareridt" (which translates to "Nightmare") and will come out on Relapse Records.
An advance song has been offered to the willing with the name of 'Ulvinde'.
Musically, the song features a wall of droning, distorted guitars as Bruun's ghostly voice brings a reprieve from the darkness, until a throat-ripping scream threatens the listener in the middle.
Bruun comments: "'Ulvinde' is a song about escaping into the wilderness and the past. The song is partly about longing for a place in nature in peace away from the 'real' world, a world that I often feel I cannot and was never meant to function in."
Here is another advance track from the new album called, 'Måneblôt'.
Here is a song called, "Nattens Barn" which appeared on her debut album. The unit strikes an unholy balance of beauty and blackness.
If your soul has a darkened shadow that likes the false light, follow MYRKUR here: Offical MYRKUR website